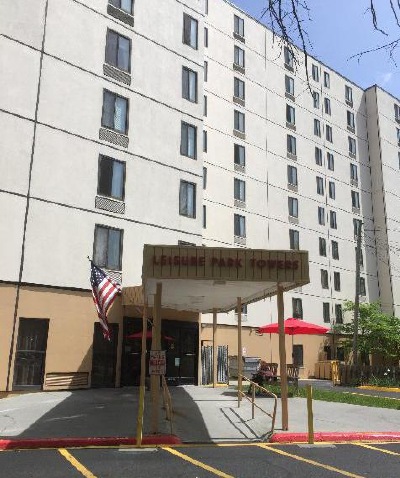 .


Leisure Park Towers was established in 1979 to provide quality low income housing for the elderly and disabled through the Section 8 Program (rent based on income). We are located at 100 Moore Street, Bristol, VA 24201.

You can reach us at 276-466-5443 and by fax at 276-466-6916. We are looking forward to hearing from you. You can also contact us at our e-mail address: lptowers@embarqmail.com.

If you are not familiar with Leisure Park Towers and your first contact with us is on-line, we would be pleased to hear from you! Please let us know what your needs and questions are and we will be more than happy to help you.